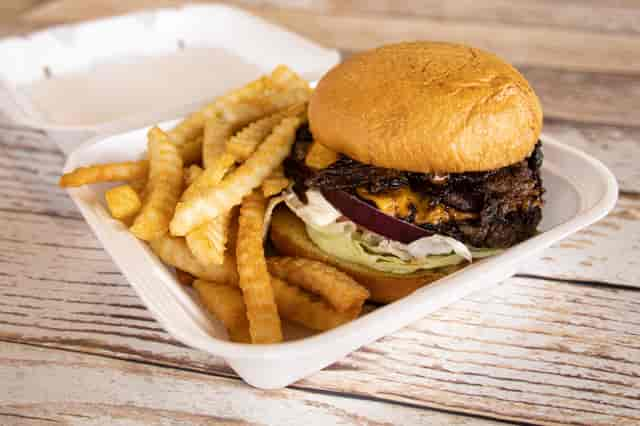 Join Our Team
Thanks For Your Interest!
At Honolulu Grill we are always looking for great people to join our team. Please fill out the application below and drop it off at your nearest Honolulu Grill location or upload it using the online form!
Send Your Application
Please submit your information and your completed application for consideration.